"Chubby" LED Digital Alarm Clock With Time And Temperature
---
We believe it is necessary for your life. This alarm clock has a distinctive and lovely cloud and raindrops pattern inspired by nature.
Specification:
Material: ABS
Power Type: Built in 500mAh lithium battery
Thickness: 11mm
Color: Pink,White,Green
Function: Time and Real-time Temperature Display
Mode: Snooze Mode & Sleeping Mode
Two Display Mode: Charged by power adapter-Always Display; Using batteries-Power Saving Mode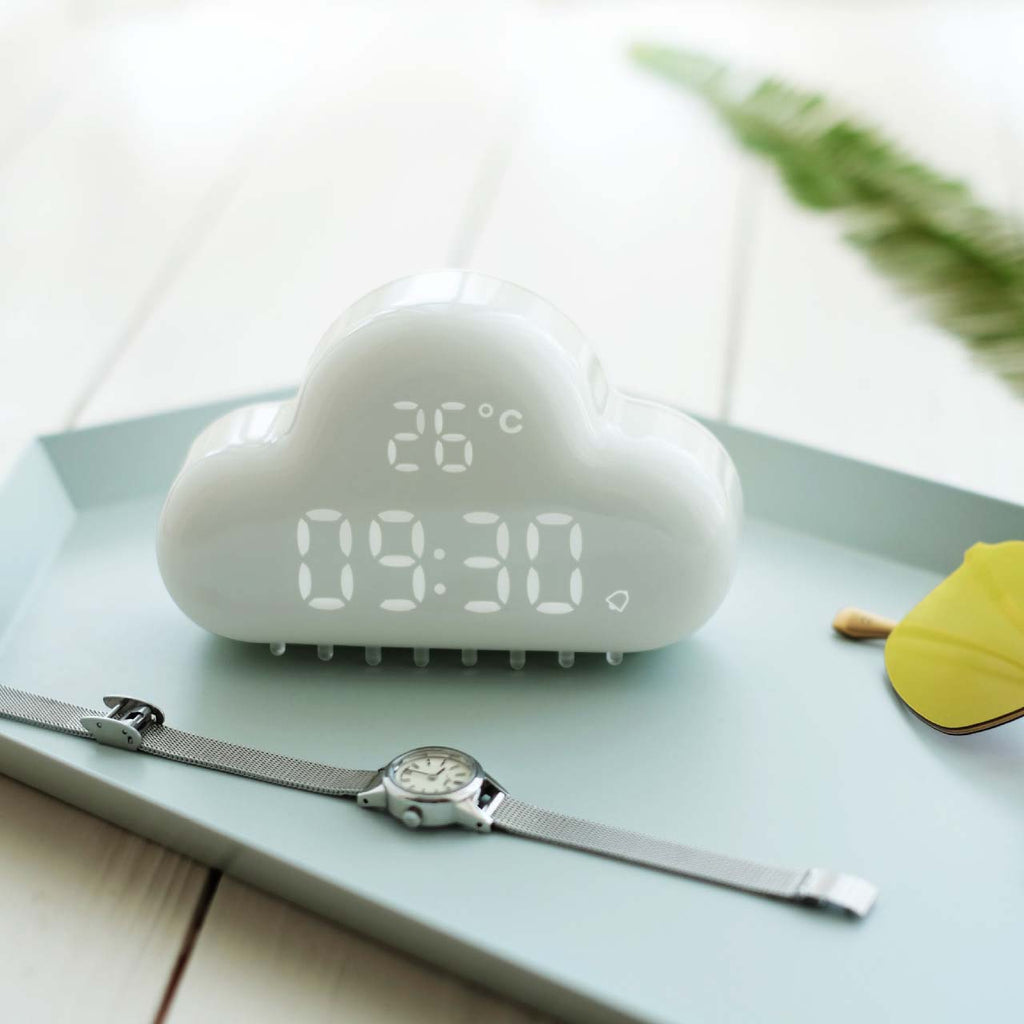 Snooze Mode: Shake the alarm clock lightly to activate the mode when the alarm goes off. In five minutes, the alarm will go off once more.
Sleeping Mode: After standing for 10 seconds, it will go into sleep mode; you can gently pat it or make a sound to wake it up.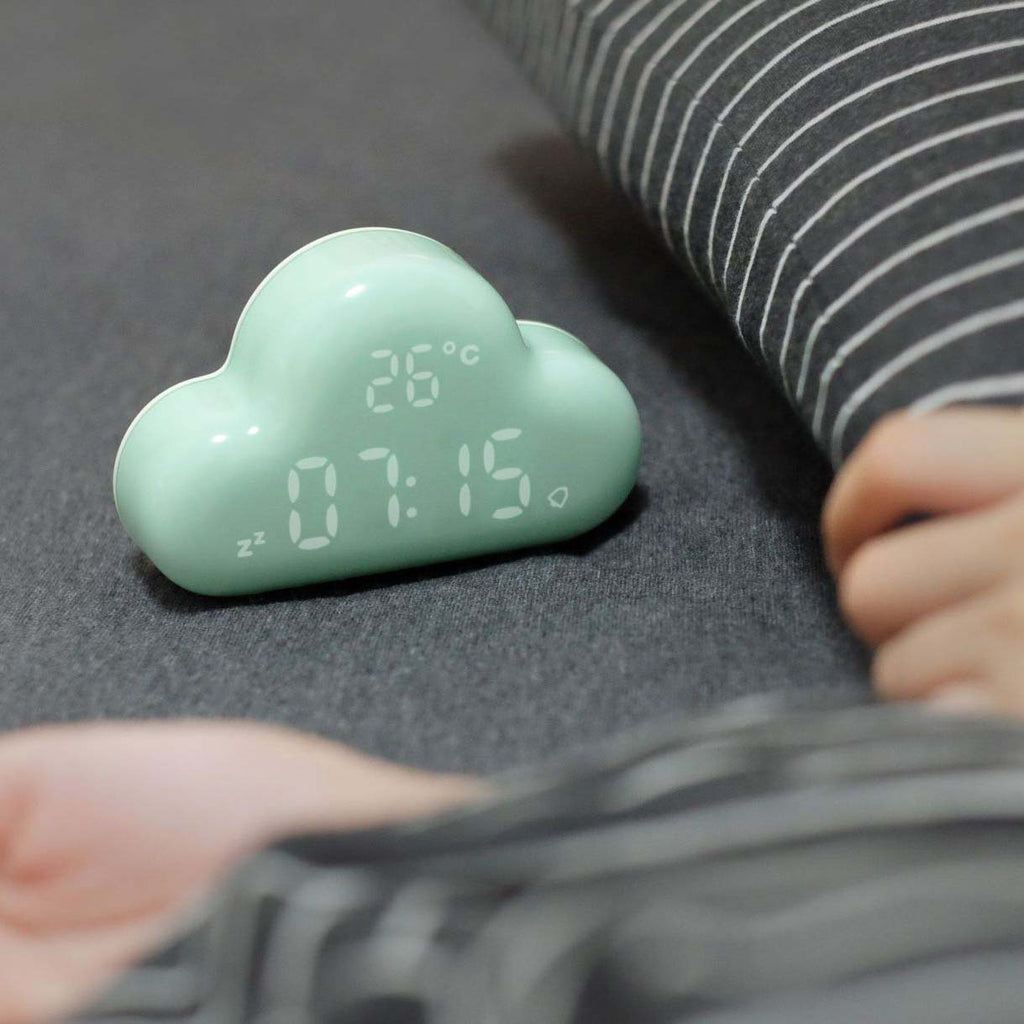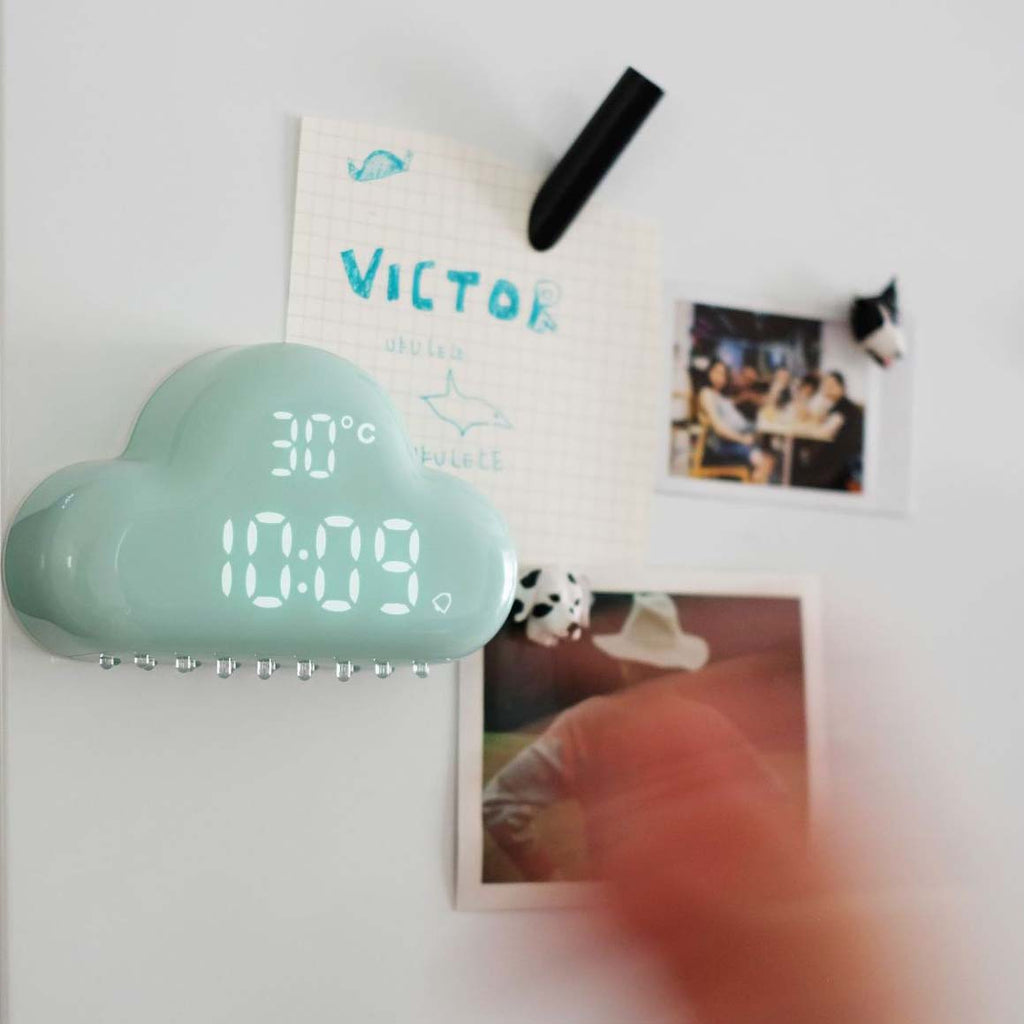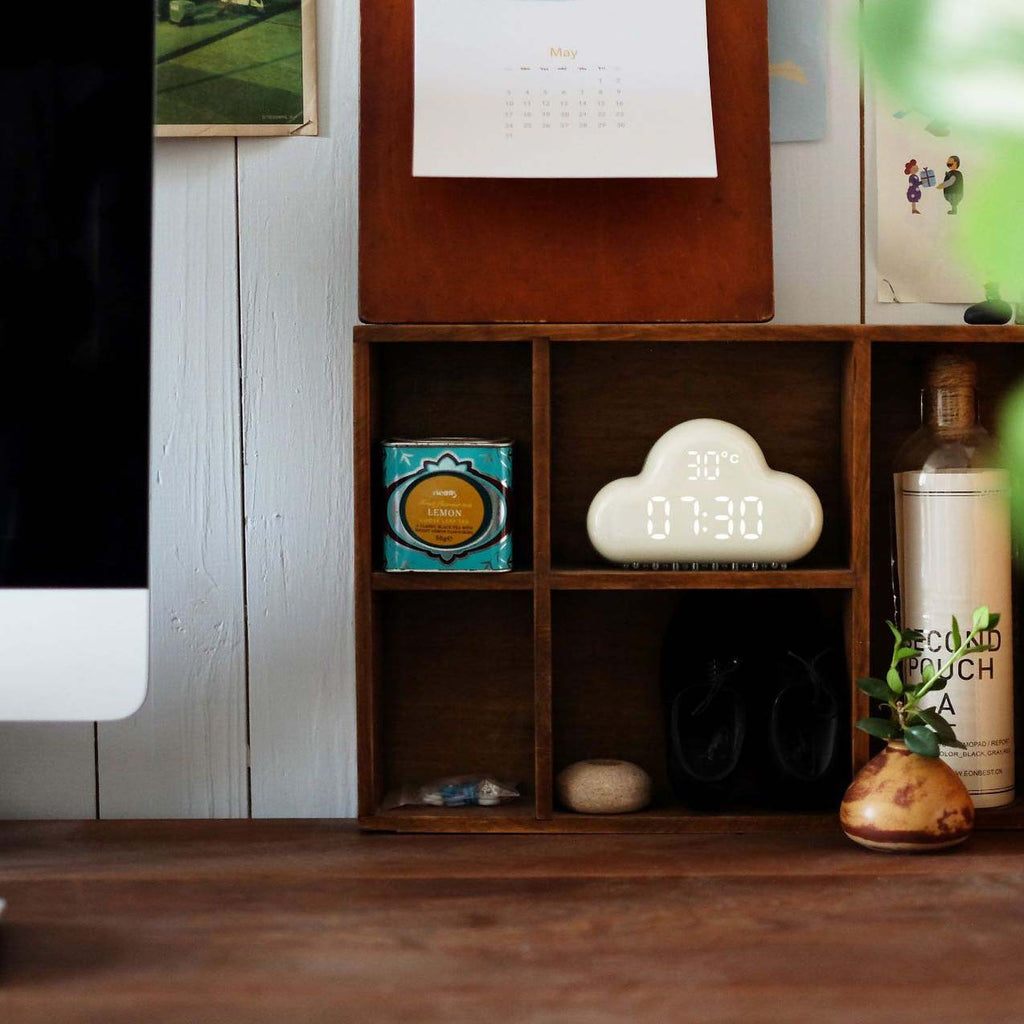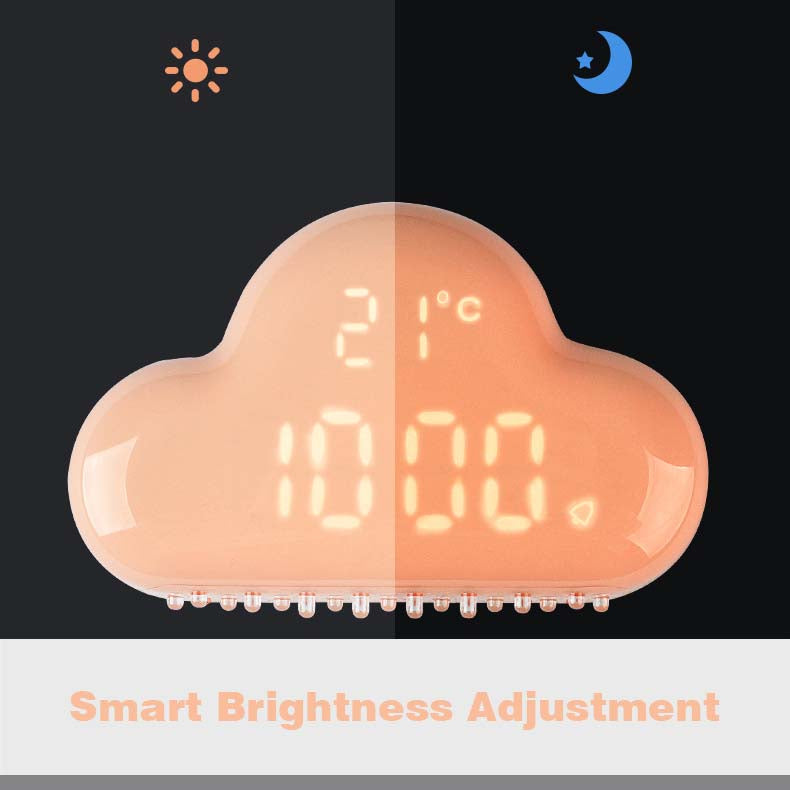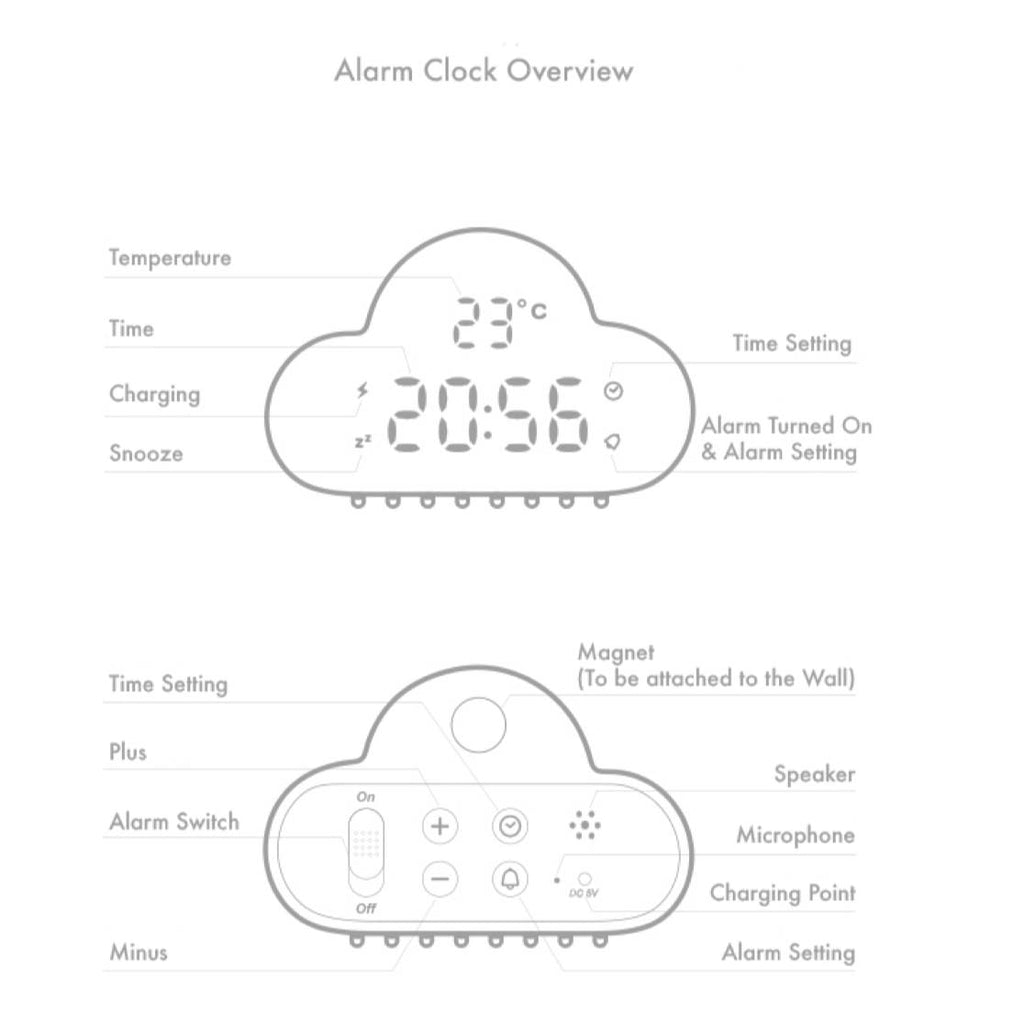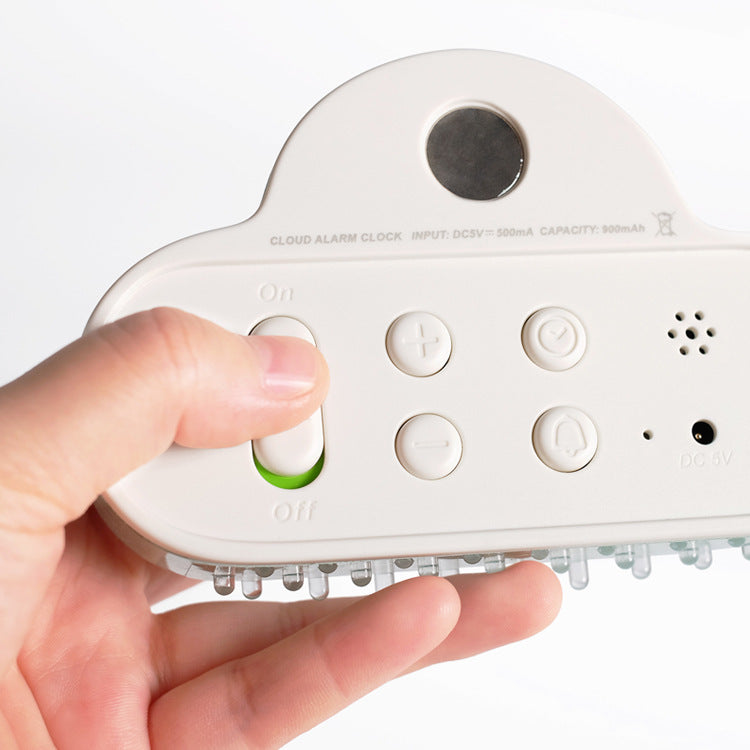 Package: