"Cyber" 2.0 HDMI Rotatable Computer Synchronization Connecting Cable
---
Specification:
Design: Double-elbow connecting ports
Version: 2.0; 2.1(updated version) HDMI connecting cable
3D High-Definition images: 4K×2K
Line Diameter: OD 7.3mm
Internal Material: Tinned copper wire core
External Material: PVC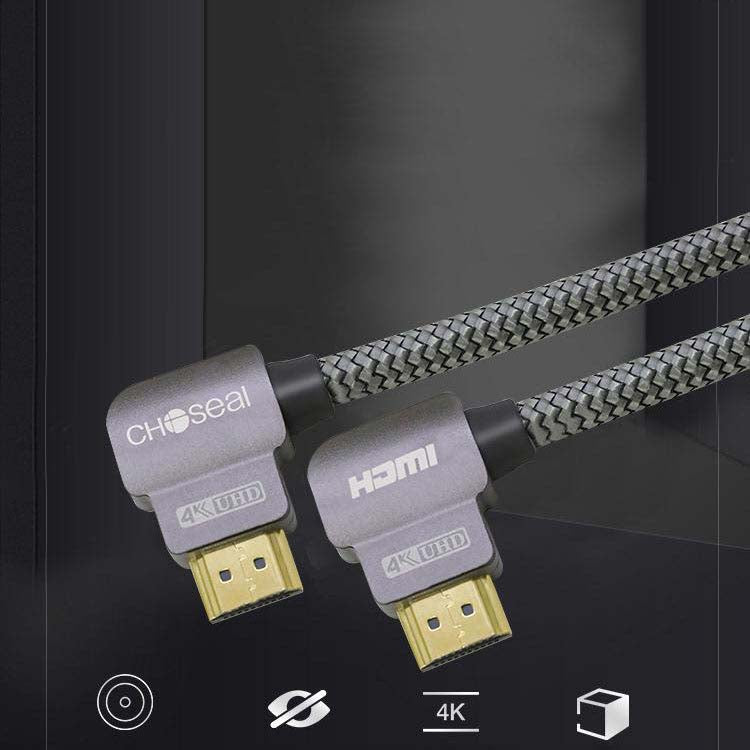 Bendable Connecting Ports: 90° bendable ports. Easy to bend wiring, reduce wire torsion.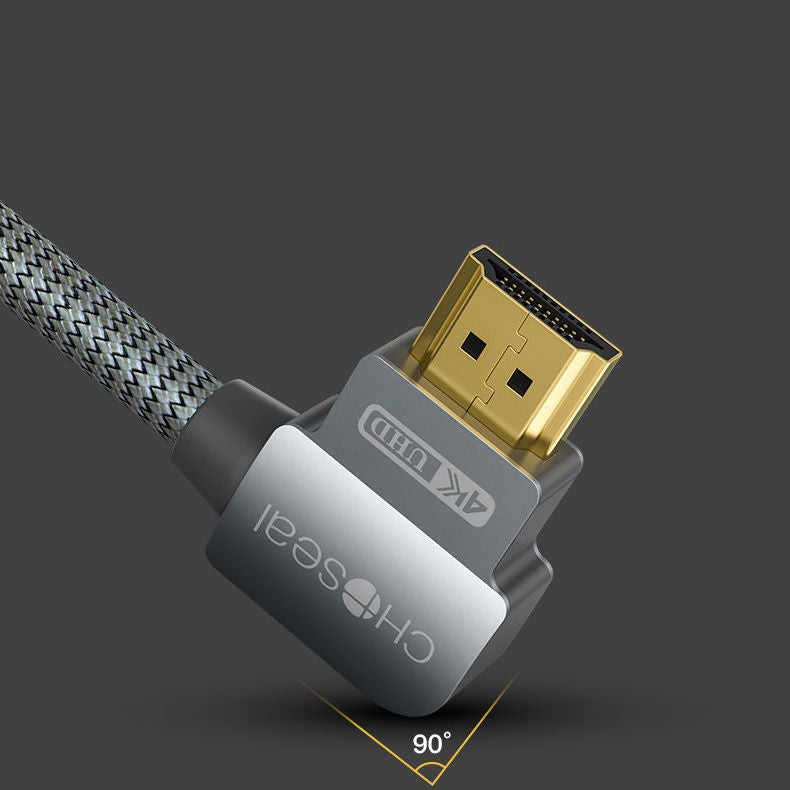 Speed Of Transmission: Up to 10.8 Gbps transmission. Frames raised to 30Hz.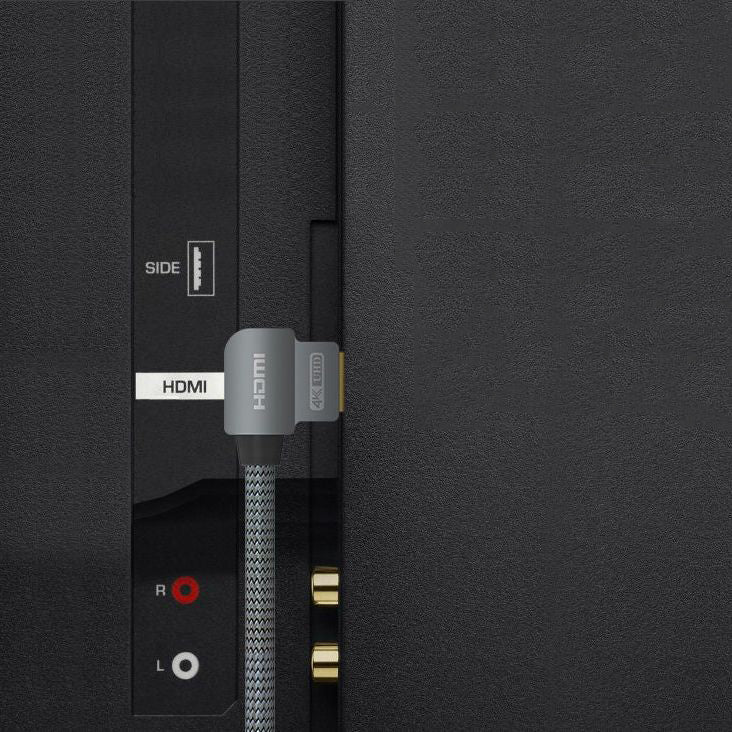 Adjustable Rotation: 180° +270° . 4K*2K 3D High-Definition images you can enjoy.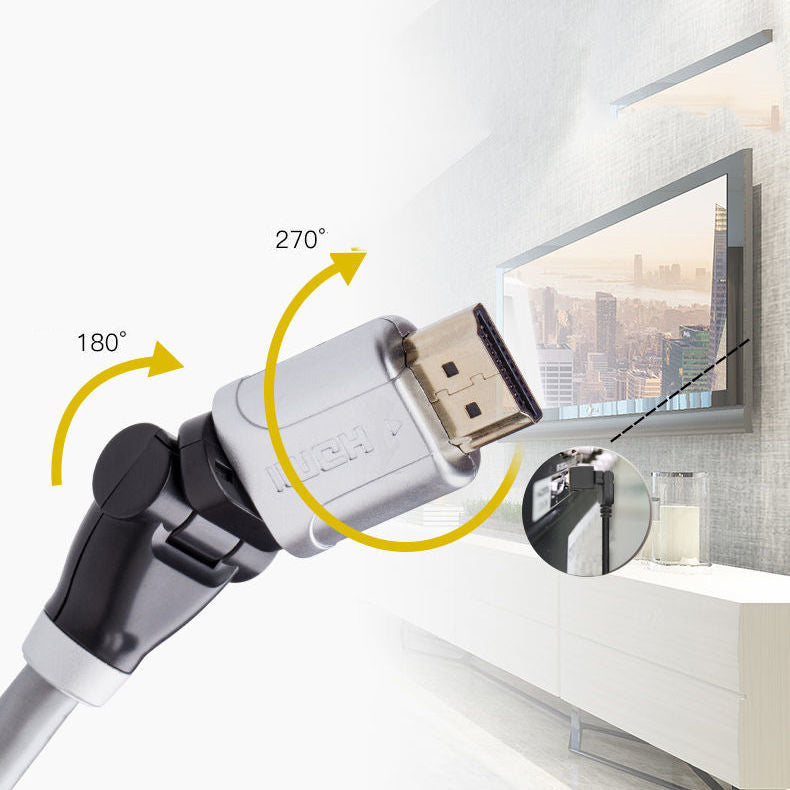 All devices (Version 2.0 and below):  Compatible with multiple standard HDMI interface devices.