"Cyber" Desktop Cable Finishing Fixer
---
Keep your workspace tidy! Say goodbye to messy cords and hello to a more efficient and streamlined setup with our convenient Cable Finishing Fixer.
SPECIFICATION:
Material: Food grade silicone
Color: White; Gray
NOTE: 3M adhesive is suitable for sticking to smooth surfaces such as UV coatings, painted surfaces, porcelain tiles, marble, and glass mirrors.


 EFFICIENT STORAGE OF SCATTERED WIRES. ONE DEVICE.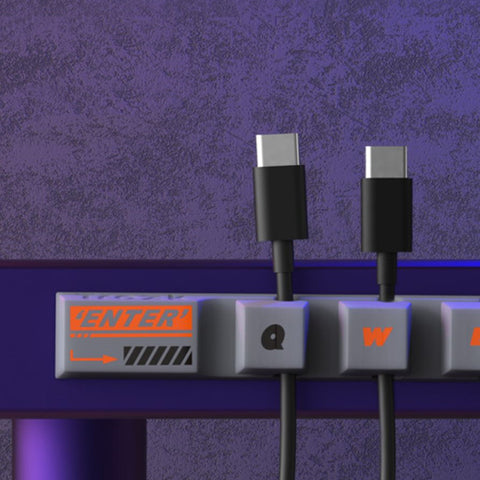 FOUR CARD SLOT STORAGE DESIGN. COMPLETE MULTI-LINE STORAGE AT ONE TIME.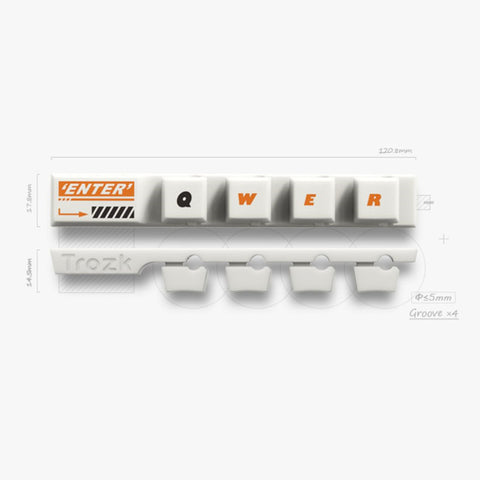 THE CARD SLOT IS TIGHT. AND THE WIRE DOES NOT SLIP.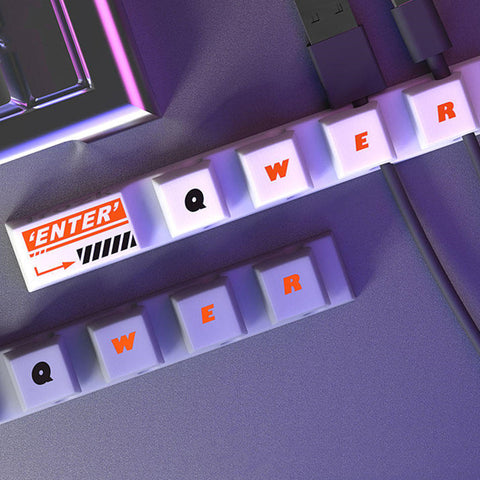 3M BACK GLUE. LONG-TERM FIXED WITHOUT LEAVING GLUE.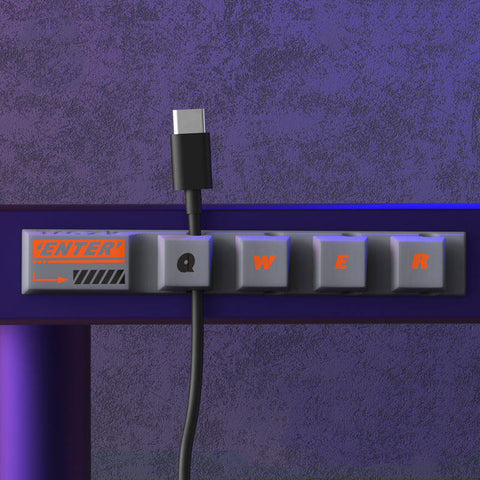 SIZE: