"Explorer" Usb C To Type C Magnetic Adapter
---
Specification:
Material: Zinc composite + TPE
Power: 120W/6A
Transmission Rate: 480Mpbs Color: Black/White
Type-c female to Type-C (suction) 100w side magnetic adapter with 100W high power output, which can meet the requirements of charging laptops and iPads in the market 3, and flat-market magnetic fast charging (QC4.0/QC3.0/QC2 . 0/SCP/FCP/AFC)
120W Elbow Magnetic Adapter.Connect the data cable to the computer/mobile phone, mouse, keyboard, gamepad, etc.Straight head to magnetic suction elbow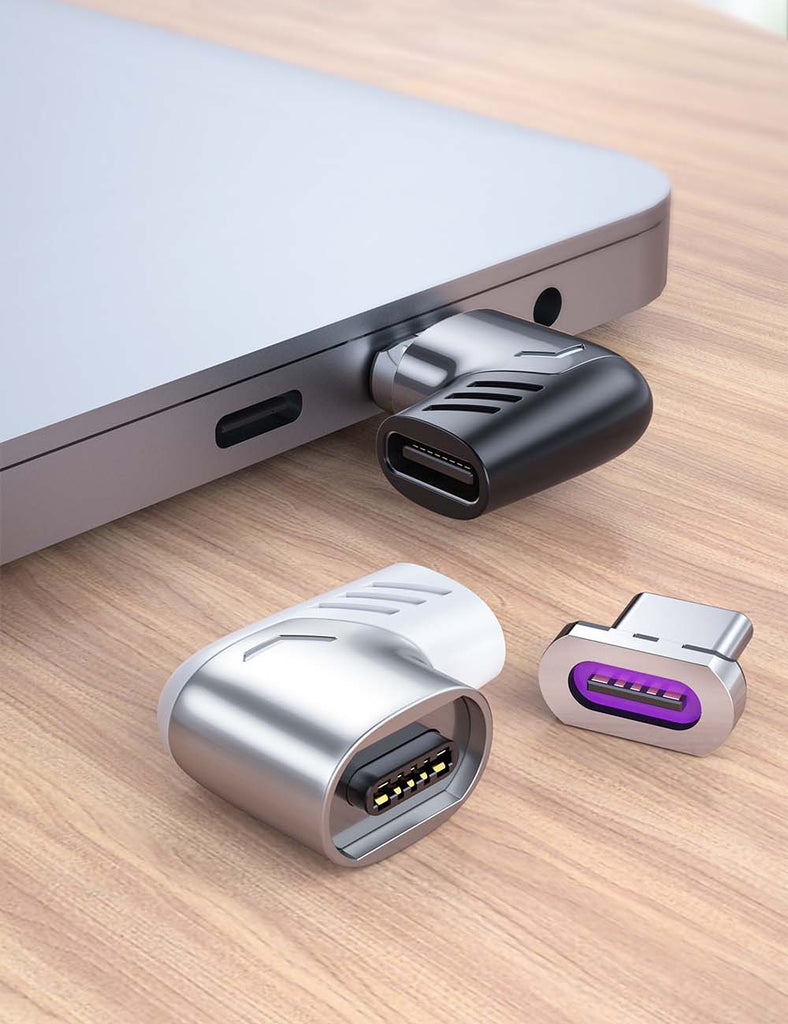 120W high power output.Support PD fast charging, charging power can be 120W, play without interruption all day long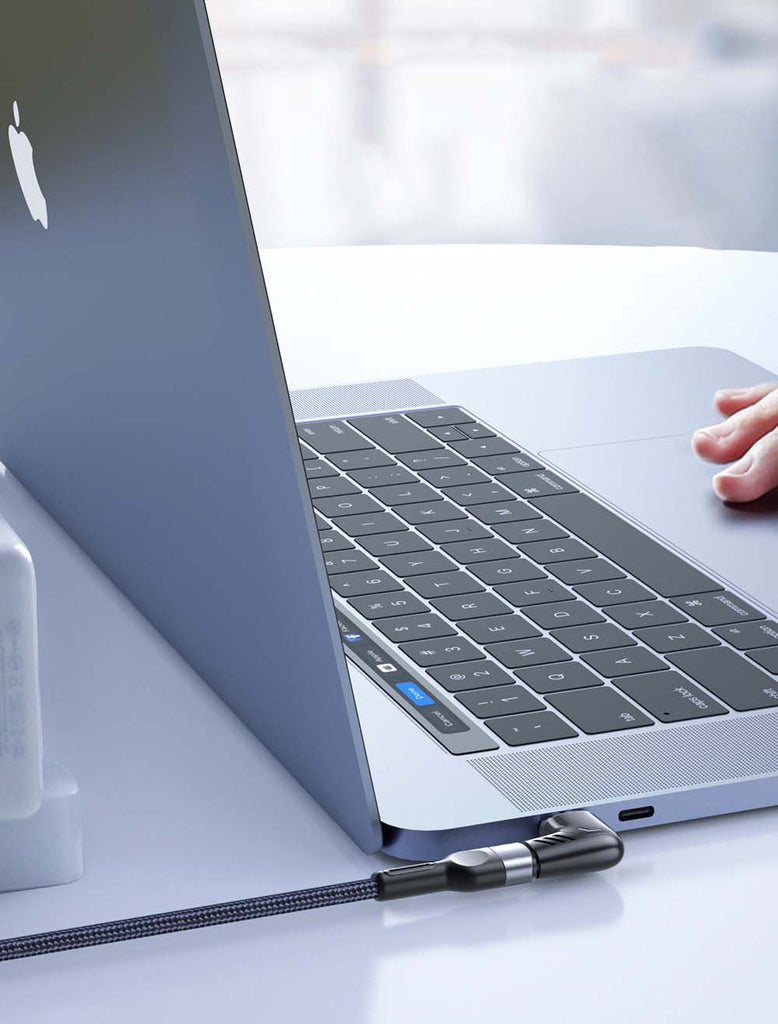 Support a variety of fast charging.Support QC4.0 fast charge, backward compatible with QC3.0/QC2.0.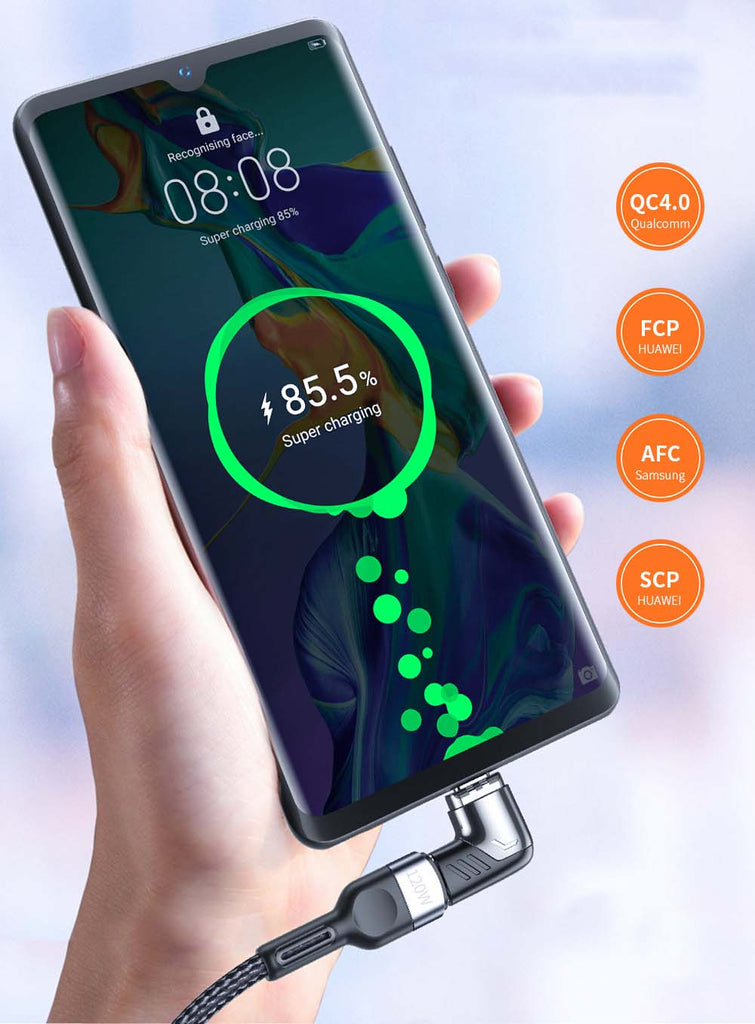 It's a charging connector and a dust plug.Dust-proof and water-proof, effectively protect your equipment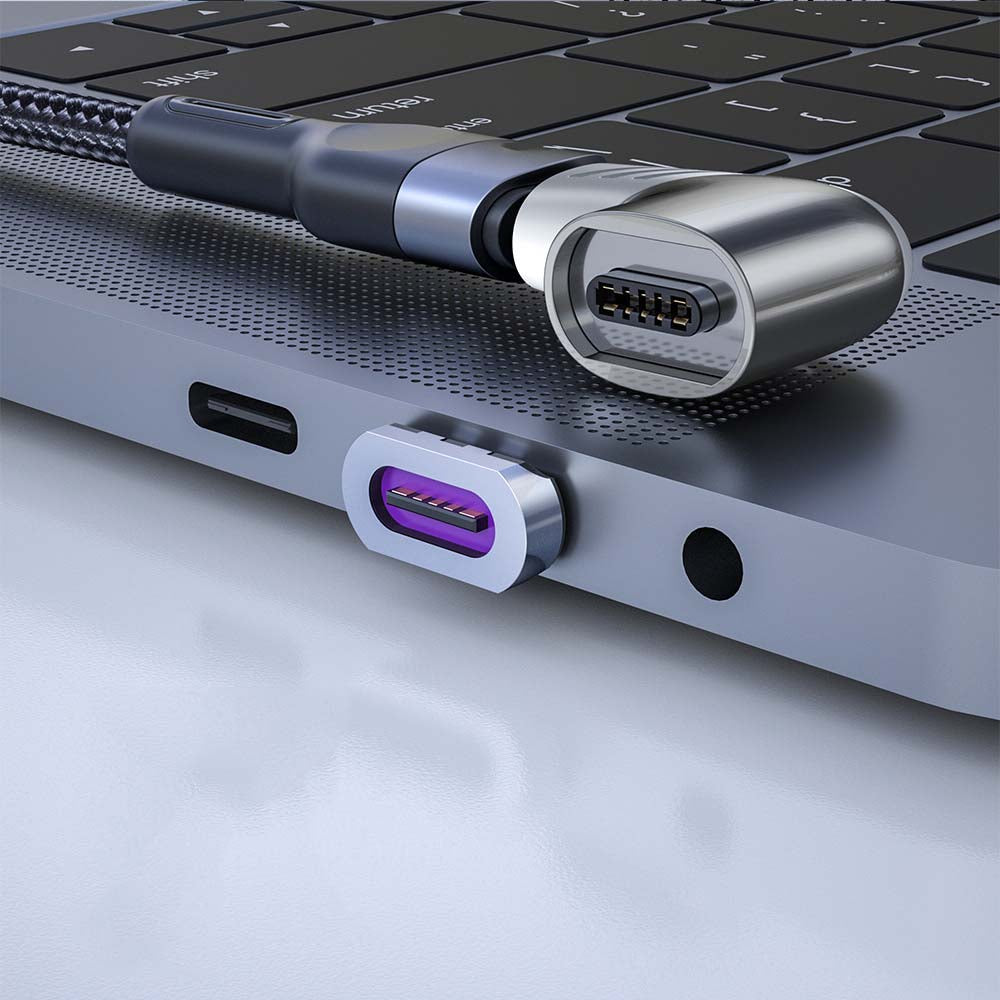 The card slot structure, the contact surface is 10-mile gold-plated, stable and durable / dust-proof / anti-scratch to avoid short circuit and poor contact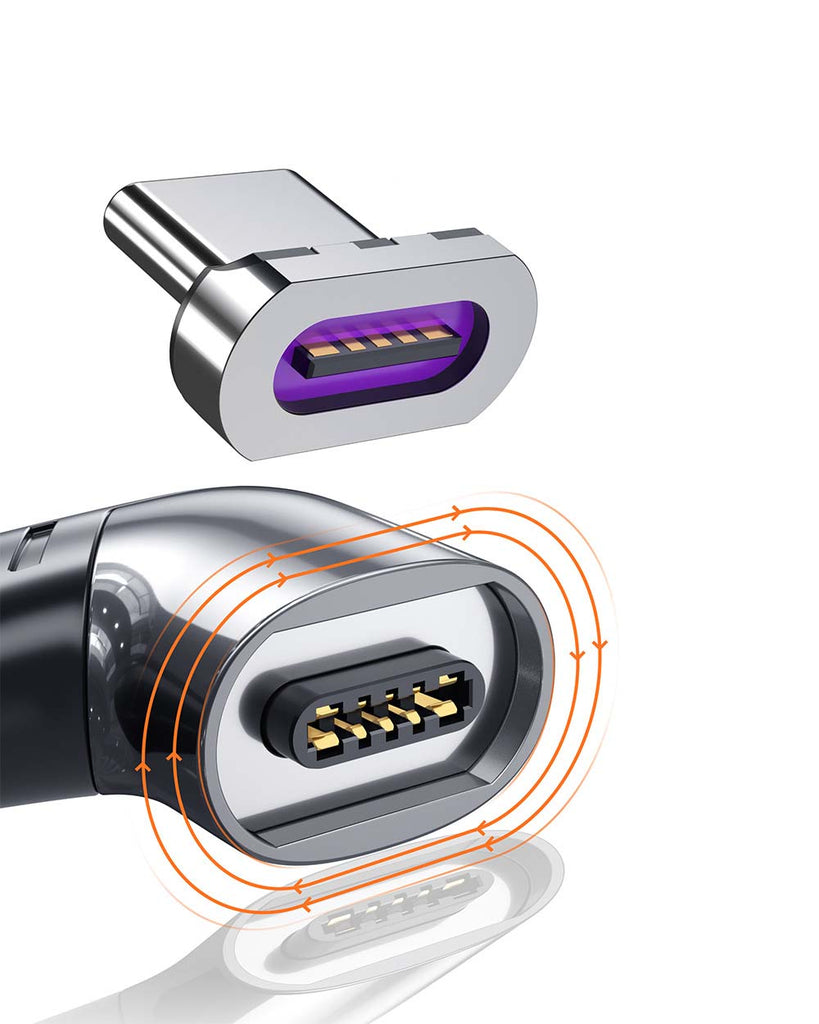 Data transmission 480Mpbs, charging and transmission are correct
NOTE: To achieve the effect of fast charging, it needs to be used together with the fast charging adapter, and your device must support fast charging
PURCHASE GUIDE (Charging interface of equipment)
Type-C
Galaxy S series, Samsung Galaxy Note series, Samsung Galaxy Fold  series, Samsung Galaxy A series, Samsung W series.
HUAWEI Mate Series: Mate40, Mate50, Mate Xs2. HUAWEI P Series: P50E, P50, P50Pro, P50pocket.
HUAWEI nova Series: Nova8 SE, Nova9 SE, NOVA9,NOVA9 Pro. HONOR, XIAOMI, MEIZU, Mackbook
Samsung Galaxy A81/ A51 /A11,Samsung Galaxy S10/ S9 /S8 /S20 etc.Samsung Galax Note 20/10/9 /8, PS5 Controller
HUAWEI P50E, Nova 9 SE, Mate 40E Pro, nova 8 Pro, Mi Max 2, Mi 6, Mi Note3
(Connects USB-C enabled devices (MacBook, google Pixel, Galaxy Note 7,etc.) type-C devices (laptops, hard drives, power banks, wall/car chargers, etc.)
IPhone (Lightning)
Laptop, Personal Computer, Tablet, Smartphone.IPhone, IPhone 3G, IPhone 3GS, IPhone 4, IPhone 5, IPhone 5s, IPhone 5c, IPhone se, IPhone 6, IPhone 6s, IPhone 6 puls, IPhone 6s puls, IPhone 7, IPhone 7 puls, IPhone 8, IPhone 8 Puls, IPhone X, IPhone XS, IPhone XS Max, IPhone XR, IPhone11, IPhone11 Pro, IPhone11 ProMax, IPhone SE2, IPhone12 Mini, IPhone12, IPhone12 Pro, IPhone12 ProMax, IPhone13 Mini, IPhone13, IPhone13 Pro, IPhone13 ProMax, IPhone14, IPhone Pro, IPhone14 Promax, All series airpods, ipad.
Type-C to Type-C (C TO C)
Connect USB Type-C devices such as MacBook, Chromebook Pixel, Galaxy Note 7 to other Type-C devices like a smartphone, charger or multi-port adapter. IPhone and other types of mobile phones with type-c charging head.
Mirco-USB
Galaxy S7 Edge/S7/S6 Edge/S6/S4/S3; Note 5/Note 4/Note3/J3/J7;Tab 4/Tab 3/Tab A/Tab E/Tab S2/Tab S/Tab Pro; G4/G4 Stylus/G3/G3 Stylus/G2/V10/K10; MP3 Players/Portable Charger; Other Micro USB devices

Compatible with all devices such as mobile phones and computers with micro-usb interface.
IPhone - Type-C (I

Phone PD

)
Tablet, Laptop, Smartphone, Personal Computer, Power Bank. IPhone 14/ 14 plus /14 Pro /14 Pro Max; IPhone 13/ 13 Mini /13 Pro /13 Pro Max; IPhone 12/ 12 Mini /12 Pro /12 Pro Max; IPhone 11 /11 Pro /11 Pro Max; IPhone XS Max /XS /XR /X /8 Plus /8; IPad Pro 12.9" gen1 /Pro 10.5"/ Pro 9.7" /Air3 10.5" /mini5 7.9" /mini6. All series IPhone, Mac airpods, Ipad. (The adapter is type-C)