Unwilling to Be Annoyed With Cables? Three Ways to Buy Wireless Chargers!
Now there are more and more wireless fast charger. When choosing wireless charger, we often encounter a professional name, called "Qi certification". For those who want to choose wireless charger, but not very understanding, "Qi" will make them be very tangled, not knowing how to choose these wireless chargers. So this article will talk about how to choose a wireless charger.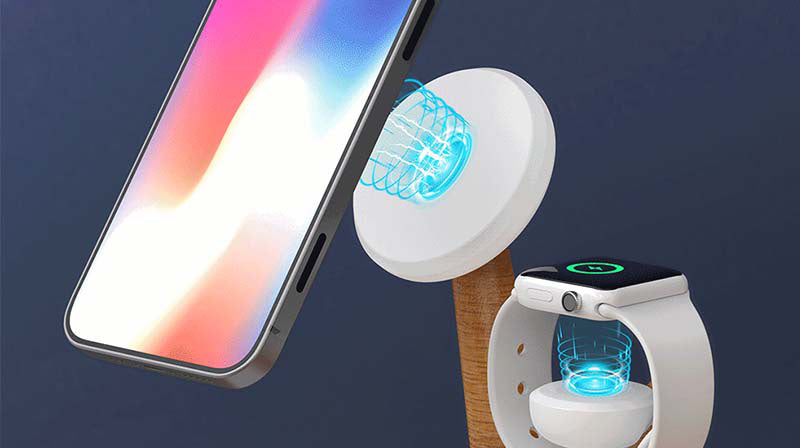 Firstly, what is the "Qi"? What's the standard of "Qi"?
Qi is currently the most popular wireless charging standard. In mainstream devices, including Bluetooth headsets, smart bracelets, mobile phones and other wearable devices, if the wireless charging function is mentioned, it is basically equivalent to "support Qi standard".
In other words, "Qi certification" is a guarantee of product security and compatibility.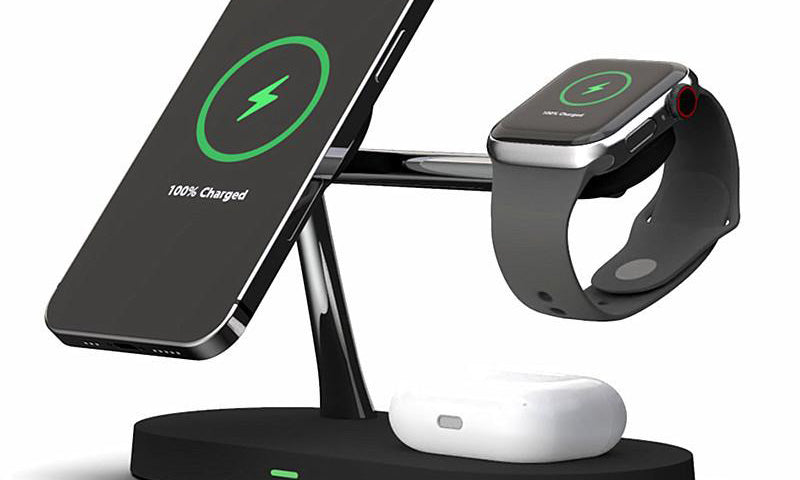 And secondly, how to choose a good, perfect wireless charger?
Output power. 

The output power reflects the theoretical charging power of the wireless charger.

Now the entry-level wireless charging power is 5W, but the speed of this kind of wireless charger is slow. At present, the most supporting one of the output power is 10W.
Compatibility. At present, a wireless charger, as long as supporting "QI certification", can basically support wireless charging. However, now many brands have launched their own brand of wireless fast charge protocol. So in the choice of time, we should pay attention to: If you are pursuing wireless fast charge, you must understand whether it's compatible with your mobile phone brand's wireless fast charge protocol.
Security. In simple terms, we should know will it be dangerous, will it short circuit, or will it explode. Security is one of the criteria to test whether a wireless charger is good or not.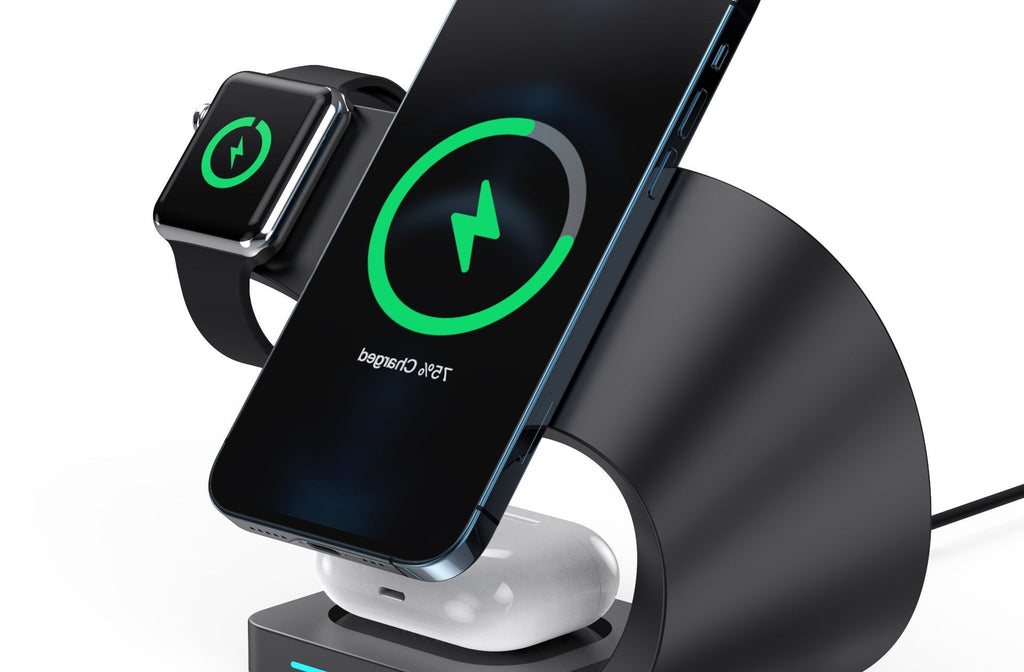 Thirdly, does wireless charger affect your mobile phone's battery life?
The answer is absolutely No! Co

mpared with wired charging, it reduces the using times of Type-C interface, reduces the wearing generated when inserting and removing wires, and reduces the product short circuit caused by data line wear. 

But only if you choose a wireless charger with "Qi certification".
All in all, no matter which wireless charger you choose, I believe it will be a wonderful thing for you. Because, wireless charger is not only an object, it also carries your love for the phone. If you still have questions, please leave them in the comments section and let's talk about it!
All materials not authorized may not be redirected or for other usages.
Chubby Team