Wanna listening to music outdoors? Selecting a Bluetooth Speaker!
I'm a noise-deaf person who wants to be surrounded by music all the time in my life. For me, speakers can make a big difference in happiness. I can listen while taking a bath, reading in the study, watching a concert in the living room, shaving in the bathroom, swimming in the hotel pool, having a picnic, or playing on the court...
If you're not an expert player, when it comes to picking speakers, you're better picking one that's more portable. For example, choosing a Bluetooth speaker (it doesn't require a cord and can easily be connected to your phone via Bluetooth) can definitely make a lot of things easier so that greatly increasing usage rate.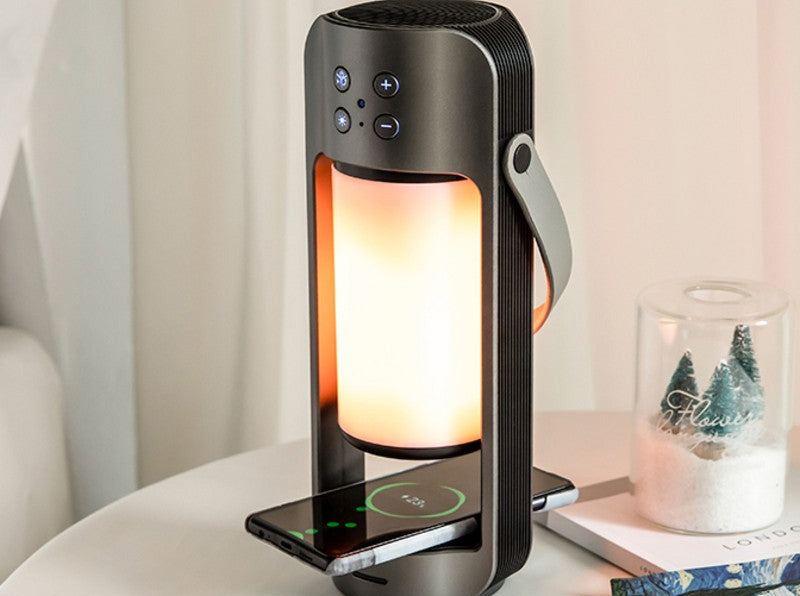 That's why I choose and recommend Bluetooth speakers.
But if you wanna purchase a Bluetooth speaker, or you have doubts choosing a Bluetooth speaker, you could keep going down.
What should we pay attention to when buying Bluetooth speakers?
You need a Bluetooth speaker that can be used for a long time.

Because whether indoors or outdoors, it is inevitable to encounter some bumps, and may even fall.

So, we have to rule out the short-life ones .

Pay attention to water resistance.  If you're going to use it near a pool (which I love anyway) or even your bathroom, you're going to get some water. What we need is a good waterproof Bluetooth speaker, not one that will die while encountering water.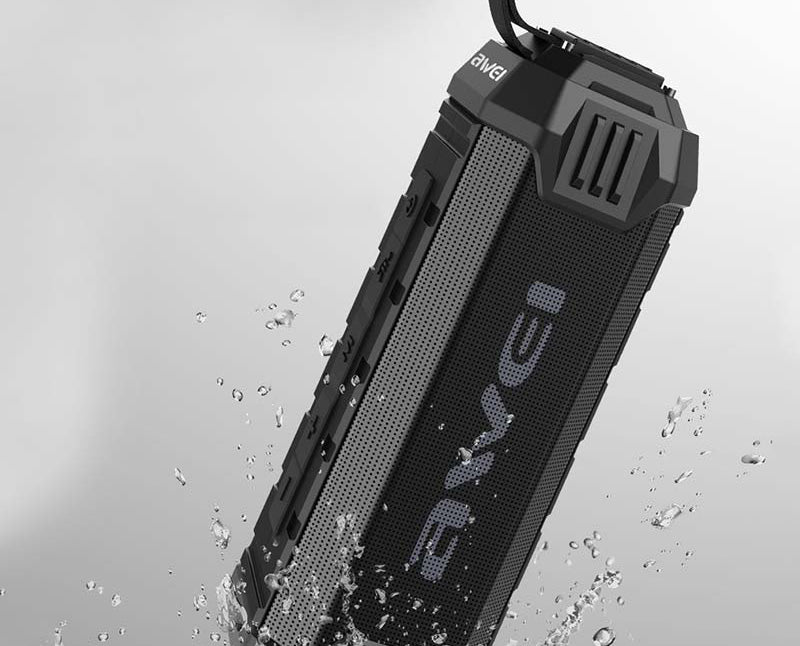 Last but not least, as with any purchase of music equipment, we need to prioritize sound quality. What's the point of buying a Bluetooth speaker if it doesn't play a better sound than your phone's? Therefore, be sure to choose Bluetooth speaker with the perfect bass, alto, treble, as well as clear audio and stable connection.
No matter which Bluetooth speaker you choose in the future, I'm sure it will be a wonderful enjoyment for you. Of course, if you still have questions, please leave them in the comments section and let's talk about it!
All materials not authorized may not be redirected or for other usages.
Chubby Team