Having Toubles with Storing Charge Cables? Let's See These Tips!
      Last time I went to my friend's, I found that there was no such problem in her house. The charge cable was amazingly tidy. From her, I know a few electronic products, making us get rid of the tangled charge cable and a variety of chargers. Here also shares with you.
      As young people in the 21st century, we all have mobile phones or headsets, laptops or other electronic products. 

If you buy all of the brand is good, the charge line and charger can be universal.

If not, all kinds of charge cables and chargers are intertwined, and it looks like a big head.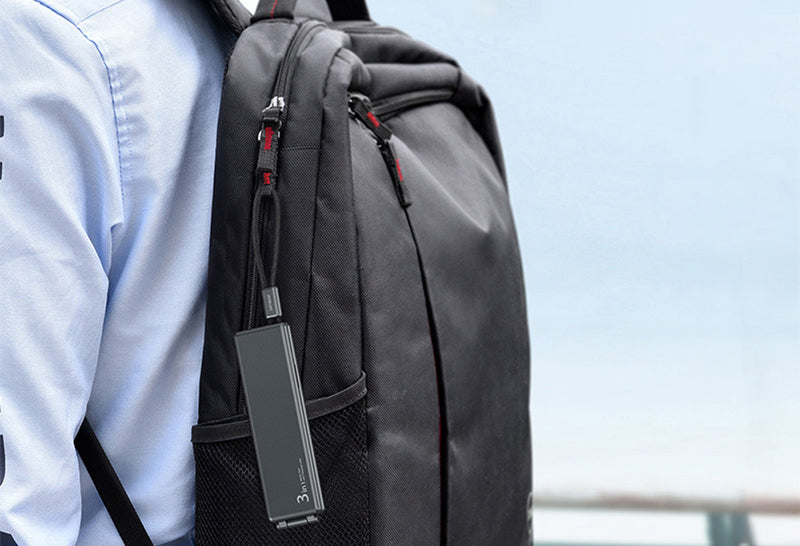 Although the design of multi-port charger is very simple, just to add a few ports, it is very practical. A single charger can charge laptops, phones, headphones,etc. And it can also realize multi-port charging at the same time.
     Say goodbye to so many chargers!  Telling you in confidence, you can choose us Chubby before buying a multi-port charger. The charging power will not be false, and the quality & safety could be more guaranteed.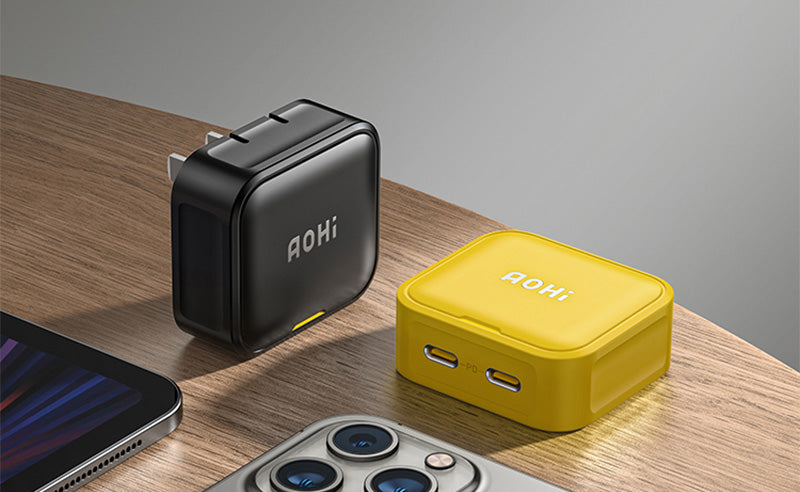 If you have no intention of buying a multi-port charger, you can also get a three-in-one charge cable, which is cheaper than the multi-port charger and can also solve the problem of charge cable clutter. It supports simultaneous charging of iPhone, Android and Type-C devices, etc.
     You can choose our Chubby's products first when you buy these. The built-in smart charging chip will be better and will almost not cause any damage to the phone. At the same time, the charge cable can also choose nylon or silica gel material, more resistant to folding.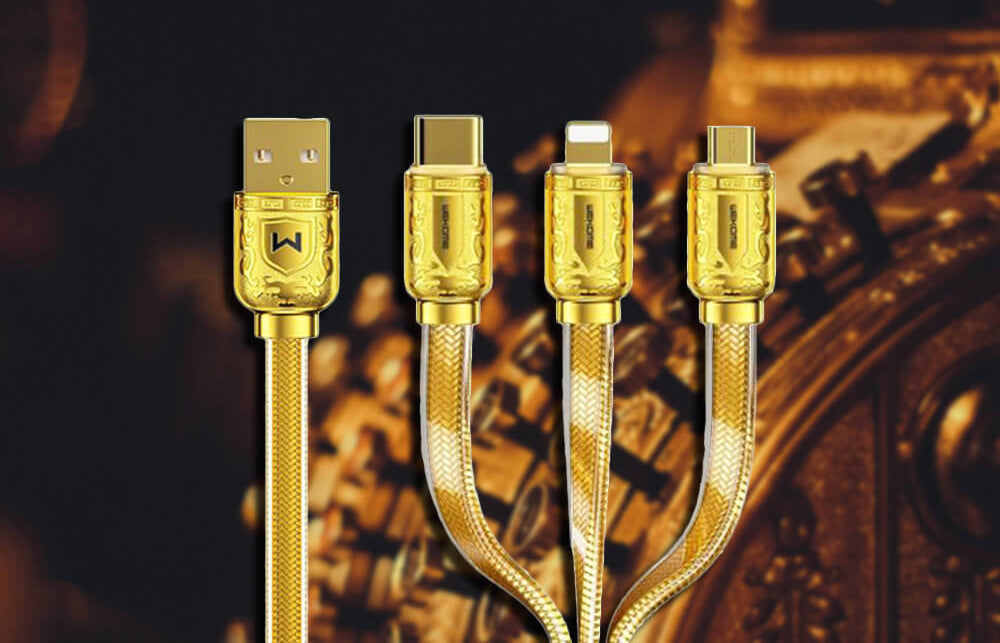 3. Multifunctional Storage Box of Charge Cable
     Meeting a clutter of cables can really take away from the good mood of the moment when staying at home. If you don't wanna purchase both of those aforementioned, this may be a good choice, too.
     This storage box is widely applicable and can be converted by a variety of ports. Android, IPhone, Type-C and other multi-port could cope with. This storage box is designed with a hidden support on its back, convenient and practical.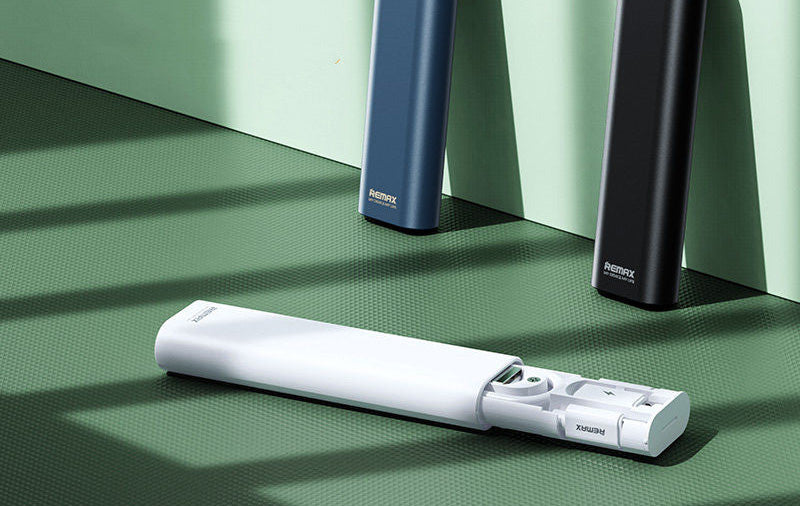 These are the three electronic products to share with you this time. Choosing universal products can solve this problem to a large extent. Readers have any tips also welcome to share in the comment section~
All materials not authorized may not be redirected or for other usages.
Chubby Team