Christmas Only Fast Charge Cable, Perfect Christmas Gifts For Everyone!
Oh, jingle bells, jingle bells, jingle all the way. Oh, what fun it is to ride in a one horse open sleigh, hey...
Christmas is coming! It's time to reinvigorate your Christmas spirit.
Here's the Christmas only Fast Charge Cable! A perfect Christmas gift for someone who just doesn't stop, or gift yourself some quality self care time.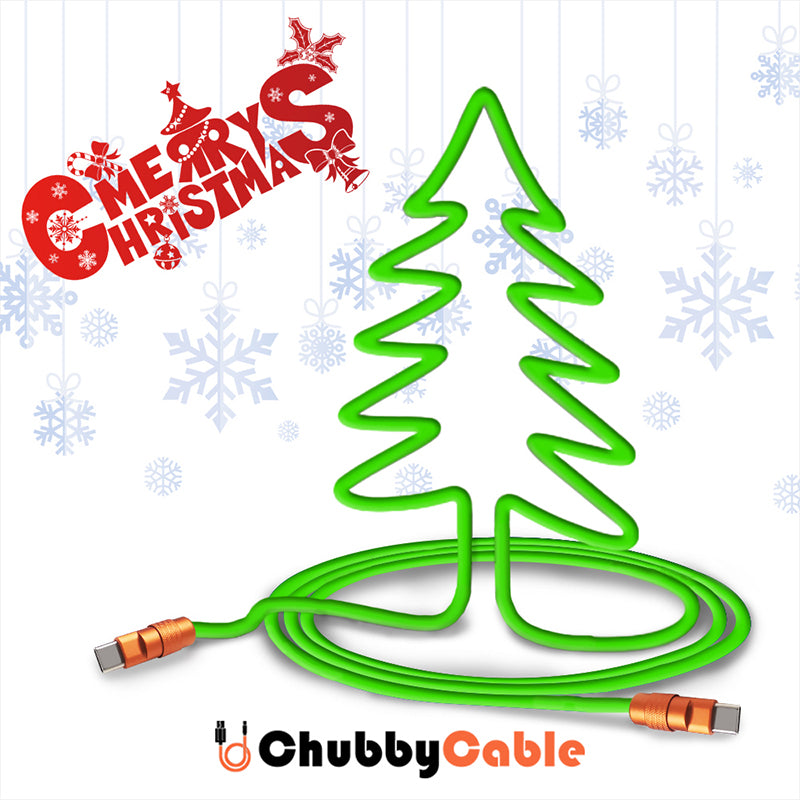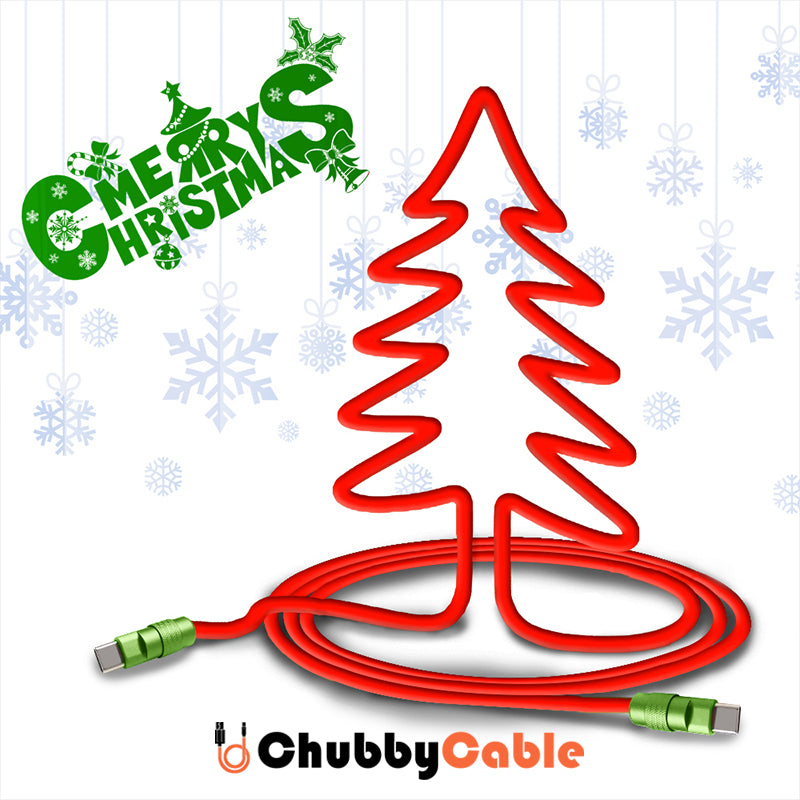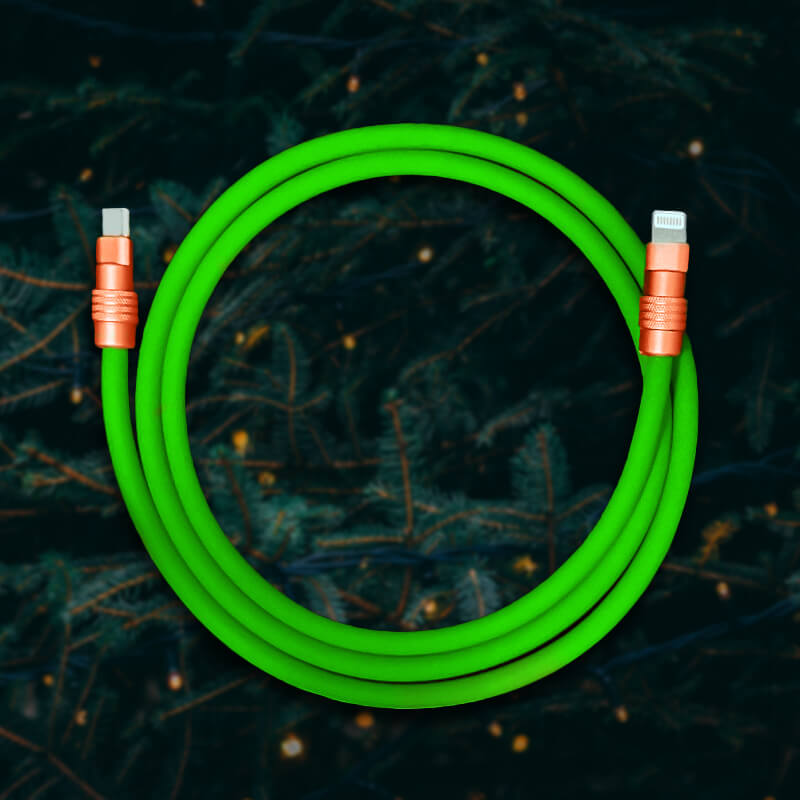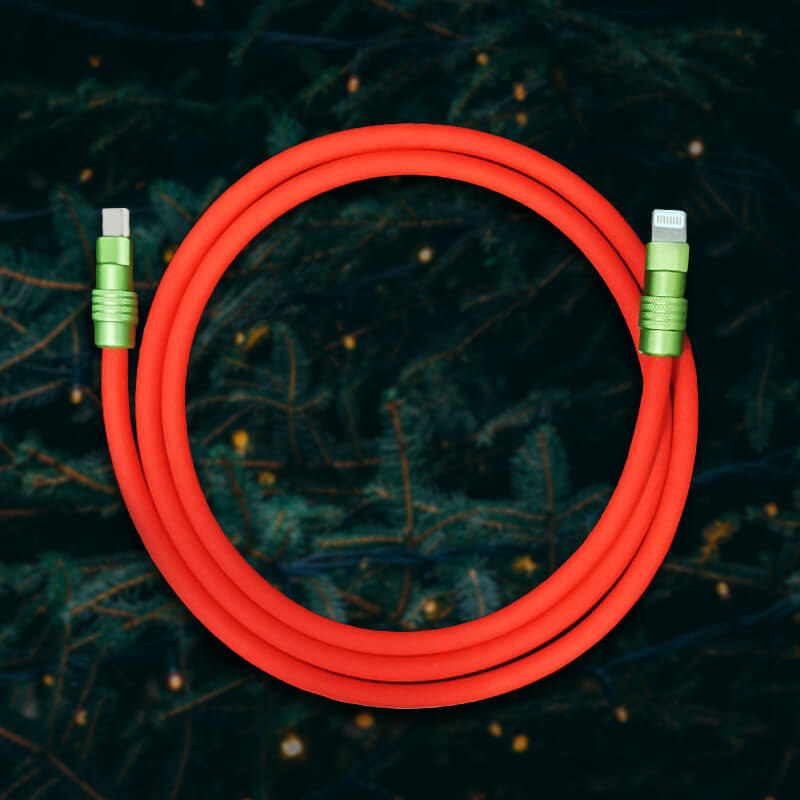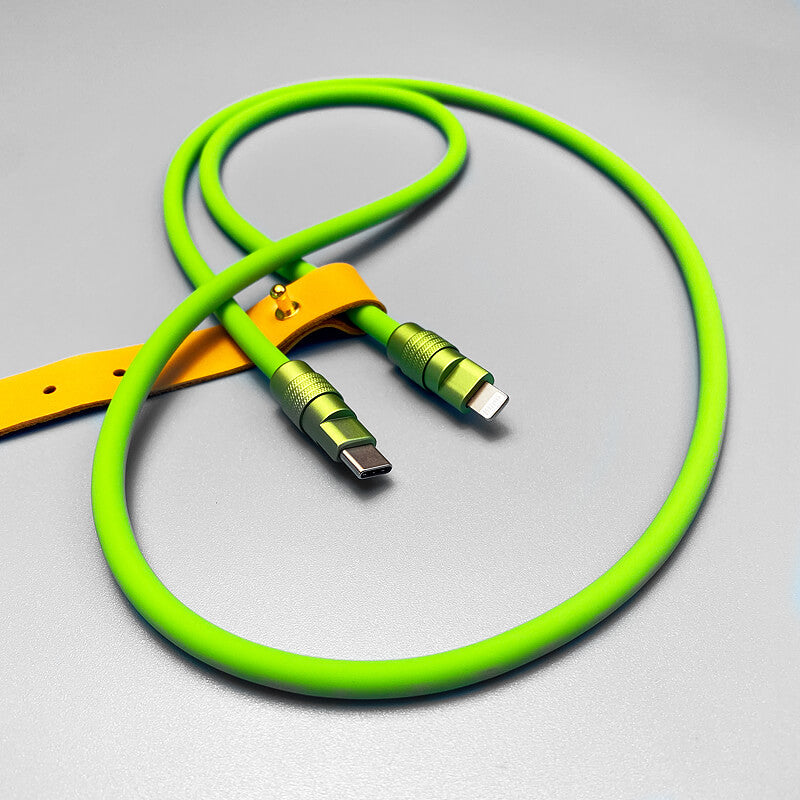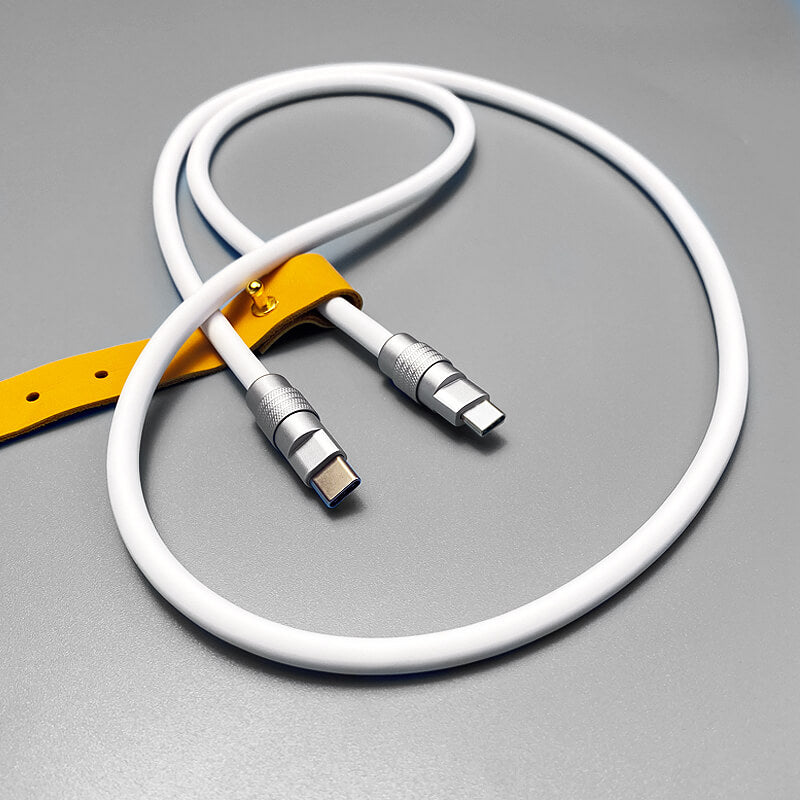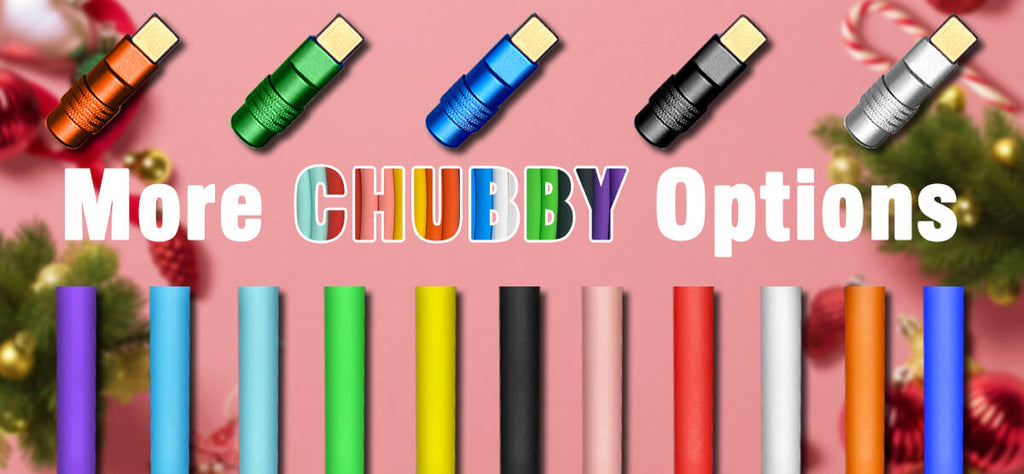 It's not allowed to use this picture in any form include reproduce and modify without the original author's permission.
Chubby Team