"Explorer" Mini And Portable Solar Power Bank
---
NOTE: The power banks have a charged attribute and need to be shipped through a special delivery channel. We will separate the power banks from other products for shipping.

This mini and portable than ever 10000mAh solar power bank with reversible & conceivable cable has everything you want and nothing you don't.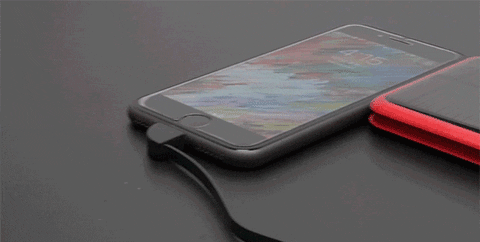 Featuring solar panel with a powerful input of 120mAh/h. this superstar soaks up power from the sun anywhere anytime.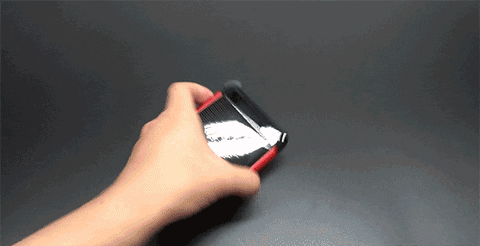 Another sweet spot is the 2-in-1 reversible and conceivable lightning & micro-USB cable. Excited?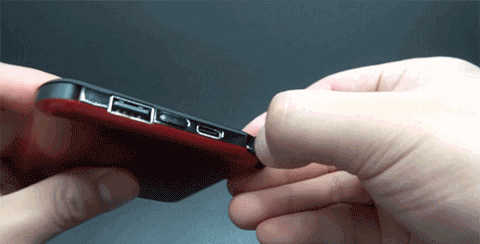 With 2.1A output and dual charging ports. this power bank is capable of juicing up to two devices simultaneously. Feel like getting lost? The digital screen tells you what is going on inside.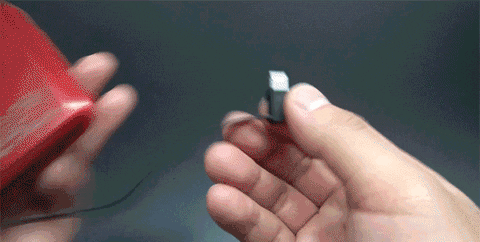 Weighing only 181g and measuring smaller than half the size of iPhone with a thickness of 8mm. this tiny gadget sits snugly in the palm of your hand. The GIF tells you all.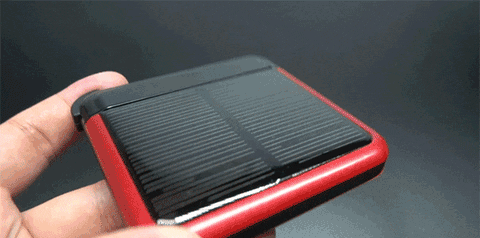 The piano black finish makes it sweeter to own a power bank like this.Note:Comes with Iphone/Android cable.
Specifications:
Cable Length: 23cm
Battery Capacity: 10000mAh
Shipped directly from the manufacturer. 100% Satisfaction GUARANTEED!